Can the Entertainment District's restaurant row resist condo frenzy?

Published Saturday, Jan. 12 2013, 12:00 AM EST
Last updated Monday, Jan. 14 2013, 11:02 AM EST
​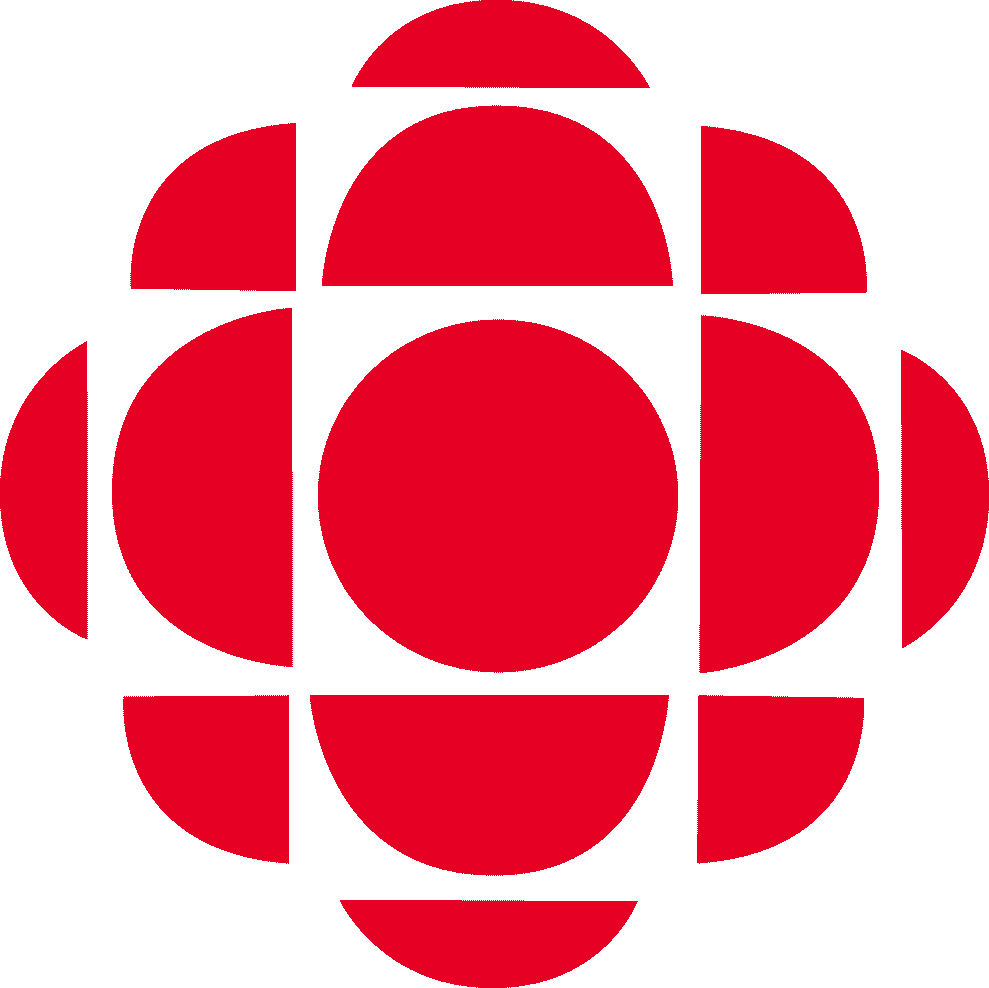 Downtown condo proposal draws protests
​
A Toronto restaurateur is leading the charge to stop a proposed condo development on King Street West that he says will damage the neighbourhood.
​

City planners rejected the proposed tower at 323-333 King Street West when it was supposed to be 39 storeys, with 201 condo units. So the developer bought an adjacent property and redrew the tower at 47 storeys with 304 condo units.
​
Proposed condo in entertainment district leaves a bad taste on 'restaurant row'
​​
A strip of Victorian buildings in the heart of the entertainment district dubbed "restaurant row" is facing off against a new era of architecture as a 47-storey condominium proposal moves forward.
​
Dine.TO​ is the 'place to go' when searching for excellent Toronto restaurants.
BlogTO:
Restaurant row faces off against King Street condo -
Trolling along King Street West, you'd expect signs to read, "Welcome, visitors!" and, perhaps, "Don't mind that stalled streetcar!" But now, banners declaring, "Say no to condo developments on restaurant row" are taking over King West street side signage.
​
Tedra:
Tedra gives a voice to the residents who inhabit Toronto's Entertainment District. Located in a designated tourist area, we promote continued open dialog with area residents, businesses, the Entertainment District BIA, and local government officials for the benefit of the community.

The two images below (West of Spadina & East of Spadina) detail all developments that have either already been approved or are currently pending approval. Click here for more info.